Welcome to
Holy Trinity Church Chesterton &

St. Chads Church, Red Street
Our Churches are OPEN for Services. Due to the COVID-19 pandemic, restrictions are still in place and we ask if you can wear a face mask and use the hand sanitizer provided
Hello everyone. This is just a quick and totally inadequate note to say thank you for the amazing friendship, fellowship, fun and support we have had from you over the past 7++ years. And a HUGE Thank You for all the gifts you have given us over the last few days. We have had some candles, some chocolates, something to drink, a ticket to take part in a white water rafting experience, a beautiful gardening set, a pair of binoculars of wonderful quality, some solar garden lights, some money, a 'tablet', some quality vases, wonderful 'keepsakes' from St Chad's School, some cheeses, and....and...(all with loads of love) as well as loads of wonderful cards. Thank you a thousand times. Now is the time to look forward to the next person that god will appoint here and he or she will be the one to lead you all in to the Promised Land. May God bless and encourage you and fill you all with joy. Simon and Rachel.
The Church is OPEN for Services
Holy Trinity Service Times
- Sunday at 10.30am
- Thursday at 10.00am
St. Chad's Service every Sunday 9.00am Morning Prayer except
Sunday 22nd August - Holy Communion Service
Sunday 19th September - Holy Communion Service
Sunday 3rd October - Holy Communion Service
(Please see the St. Chads tab for updates)
You will be most welcome to join us for any of our services or to make use of any of our facilities. You will find us at the junction of London Road and Church Street, you can't miss our 100ft spire! There is a car park just before you get to the church with disabled parking and access.
We hope you enjoy this lovely old building which, on the outside, remains much as it was when it was built 150 years ago but which has been modernised inside for your comfort and convenience.
As much as we love the old building, Holy Trinity Church is much more than that. It is, in fact, a family of people who worship here regularly and have devoted themselves to the service of God and the people of Chesterton.
We are a relaxed chuch in which we hope people of all ages will feel welcome and find what we do and what we believe relevant to their daily lives.
We hope you enjoy your time with us.
God bless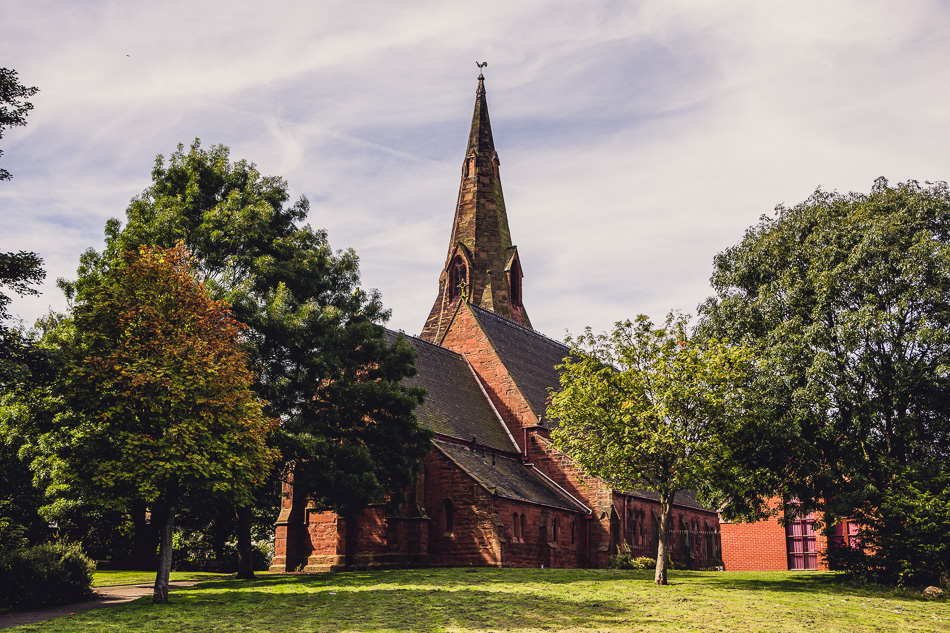 For more information please contact:
01782 562479
The Vicarage, Church Street, Chesterton ST5 7HJ
Click here to see Safeguarding Information